A video shared online shows the moment popular singer, David Adeleke popularly known as Davido, screamed for help after a pangolin was placed on him at an event.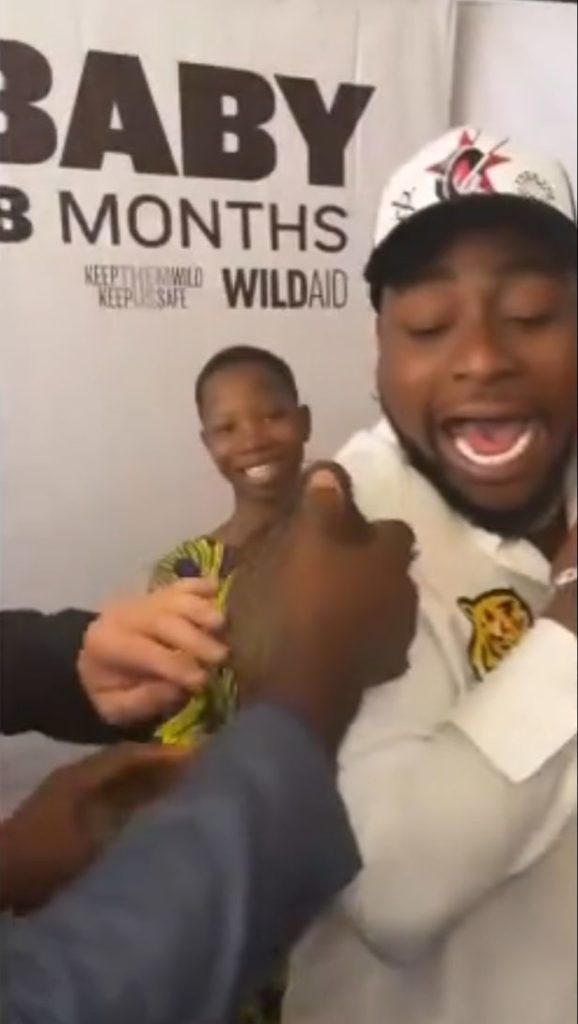 The singer made a guest appearance at the event organized by a non-profit organization against animal extinction, Wild Aid, today January 6.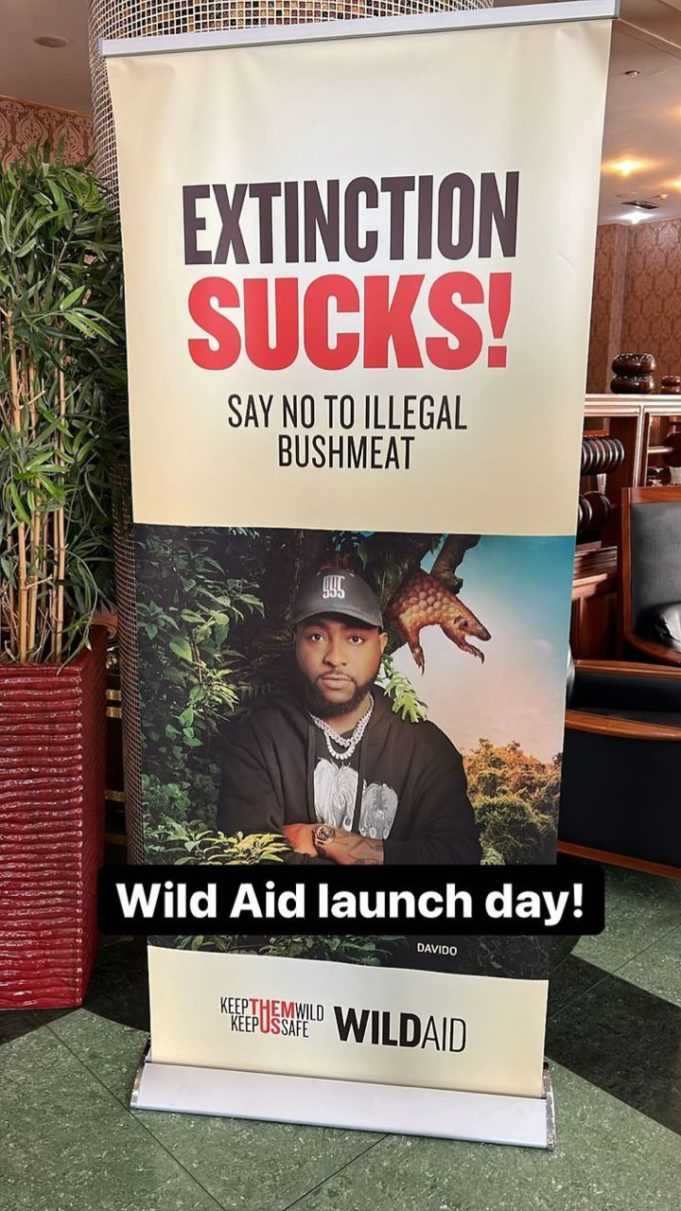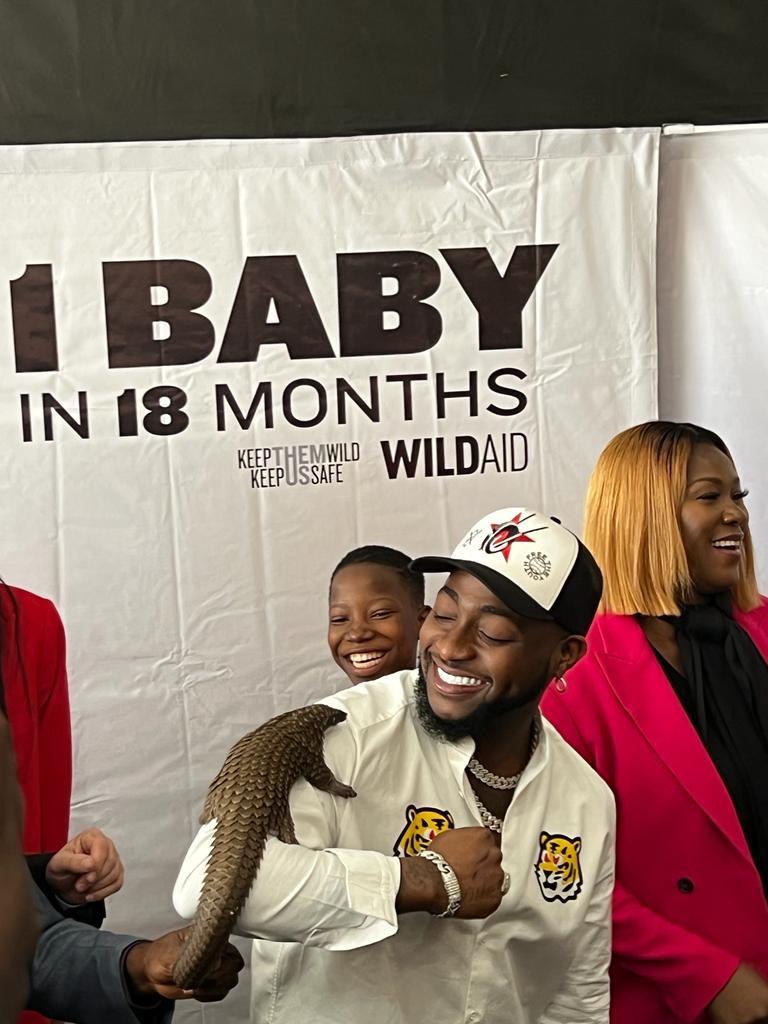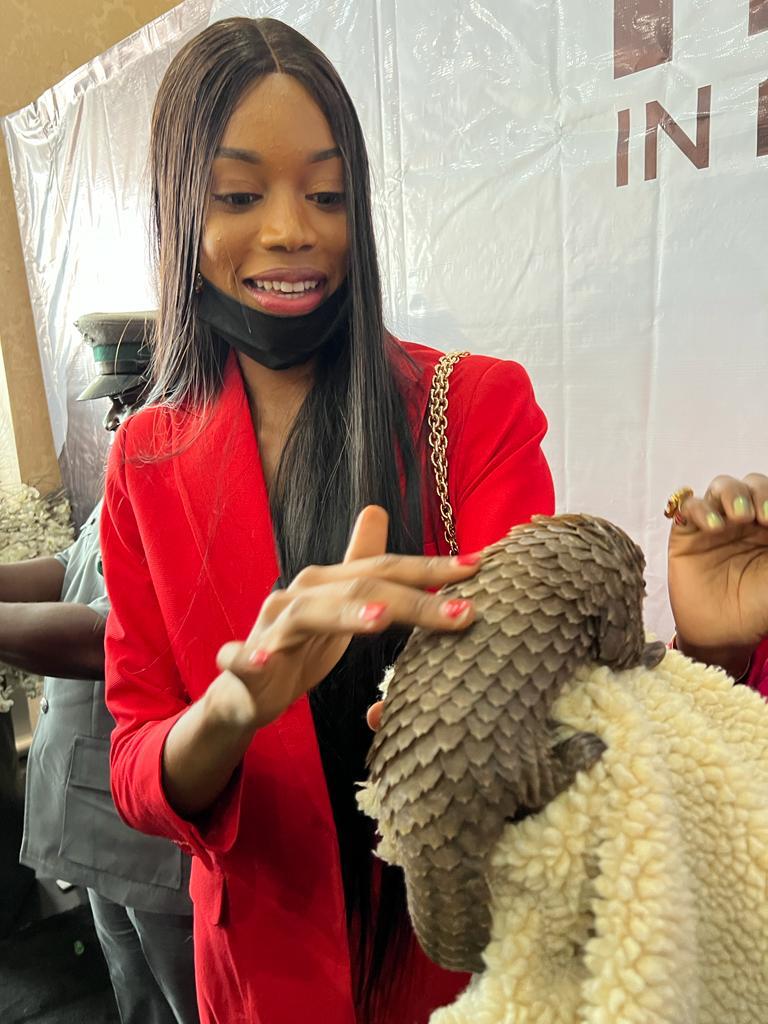 During the event, a pangolin was placed on Davido's shoulder for photo ops however he was frightened by the little animal and asked for it to be removed from his body.
In the hilarious video, the 29-year-old singer is seen screaming out of fear as the animal crawled up his arm.
However, the Nigerian music superstar was able to overcome his fear of pangolins as seen in a video he shared on his Instagram story.
He was later seen posing with the animal like a professional animal whisperer.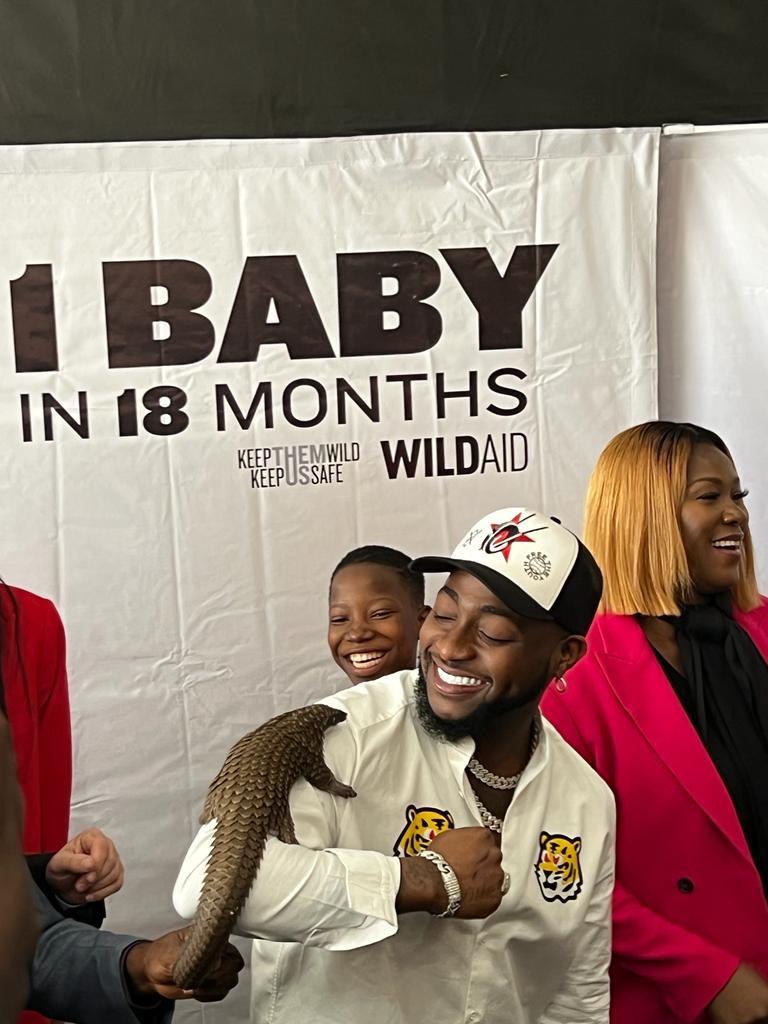 A while ago, Davido, recently flared up while he was performing at a show when he noticed one of the audience came in with a dog.
In a video that was shared online, the DMW boss was addressing the crowd at the show in Bayelsa when the dog kept barking, disturbing his performance.
Davido then walked up to the fan with the dog and insisted that he leave or he would walk off the stage.
"Hey you. I go commot for this stage o. Carry that dog commot for here joor. Which kind nonsense be that?" Davido said.